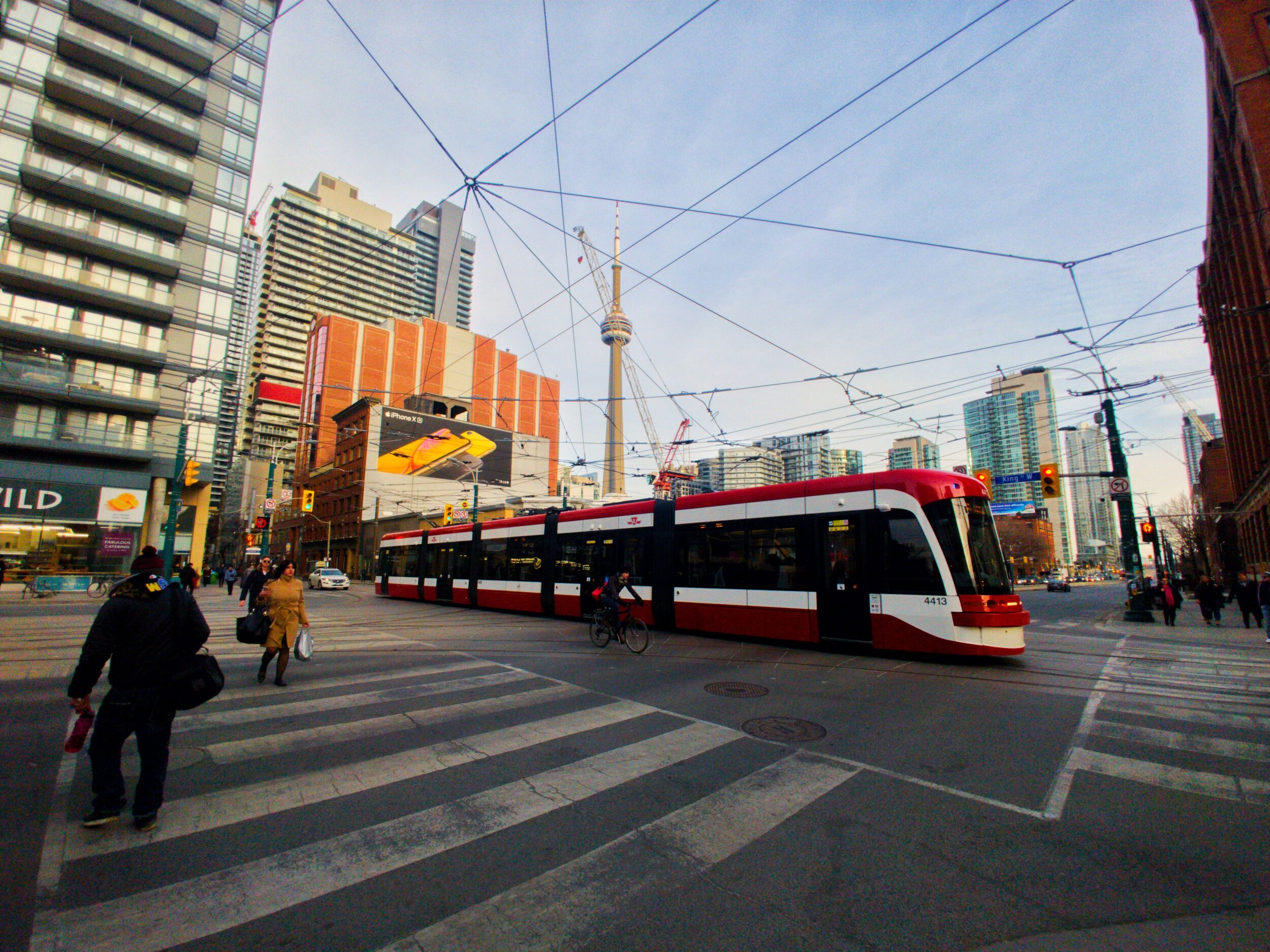 bandarbet168 - agen registrasi judi slot online sing dipercaya ing Indonesia
We all depend on public transit during the COVID-19 pandemic.
People working in essential services like hospitals and grocery stores are relying on public transit to get to work. But transit systems across Canada are running out of money because they depend on fares for most of their operating funding. For example, the TTC is losing almost $100 million a month during COVID-19. We need our governments to keep transit moving, now and in the future.
Tell your elected reps: provide emergency transit funding now & permanent operations funding in the future! We need a transit stimulus package for a green economic recovery.
Actions to Support Ongoing Funding to #KeepTransitMoving!
Our public transit systems are at a crossroads. This federal election we're asking candidates to end the financial crisis faced by our transit systems.
We can build a just recovery and a Green New Deal for public transit that includes urgently needed operational funding; a pan-Canadian, public, intercity bus service; leadership and accountability on social justice, public health, and addressing the climate crisis; reliable public transit infrastructure funding; and more accessible transit.
Send a letter to your local candidates to ask if they will support our Vote Transit platform!